8 Different Types Of Oral Care Specialists, And What They Do
People who require dental care services should be aware that there are various kinds of dentists. Oral pathologists, oral and maxillofacial surgeons, periodontists, prosthodontists, general dentists, paediatric dentists, orthodontists, endodontists (also known as root canal specialists), and orthodontic specialists are among them. In order to answer a frequently asked issue from those who are unsure of the distinctions between the specialists, we will discuss the many categories of dental care professionals and their roles in this blog.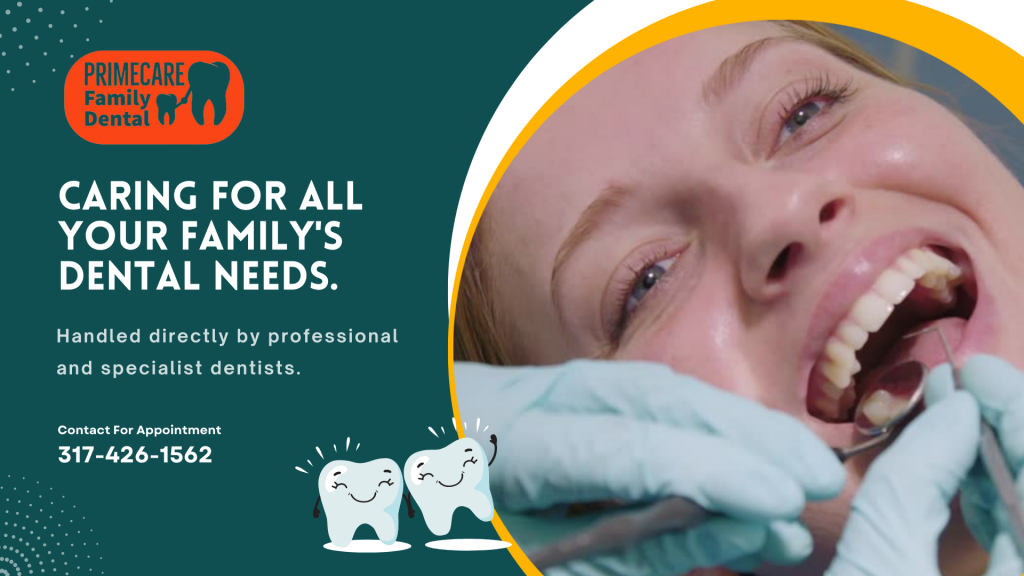 1) General Dentists
The term "general dentist" (sometimes known as "family dentist") refers to a dentist who treats people of all ages for dental problems of all kinds, including checkups, crowns, fillings, root canals, teeth cleaning, and sealants. A general dentist can undertake oral disease screenings as well.
2) Pediatric Dentists
A paediatric dentist is an expert in all forms of dental care, much like a regular dentist. However, only newborns, kids, and young adults are served by this dental care professional.
3) Orthodontists
An orthodontist treats patients who have issues with their bite or facial balance. Dental braces, retainers, and other corrective items are created and applied by orthodontists. Orthodontists also assist patients with straightening their crooked teeth.
4) Endodontists
An endodontist is a dental care specialist who focuses on root canal therapy, as was described above. Therefore, this dental doctor's duties also include filling the nerve canal and eliminating contaminated tissue.
5) Oral and Maxillofacial Surgeon
Different sorts of dental surgery are handled by oral surgeons. This dental professional is in charge of treating jaw conditions and extracting wisdom teeth. Dental implants, facial trauma, and reconstructive surgery are other areas of interest for oral surgeons.
6) Periodontists
Periodontists are dental care experts who work with people who have periodontitis or gingivitis, two dental conditions. Treatment of various bone and gum disorders is one of a periodontist's duties.
7) Prosthodontists
Prosthodontists are occasionally recommended to patients by regular dentists. These dental specialists assist patients with tooth restoration and replacement. It's crucial to understand that prosthodontists are experts in dentures, bridges, and crowns in addition to implant-supported tooth replacement.
8) Oral Pathologists
General dentists may send the afflicted tissue to an oral pathologist when they notice symptoms of significant dental illnesses in their patients. Oral pathologists are dental health specialists that focus on learning about and diagnosing illnesses of the mouth and facial cavities.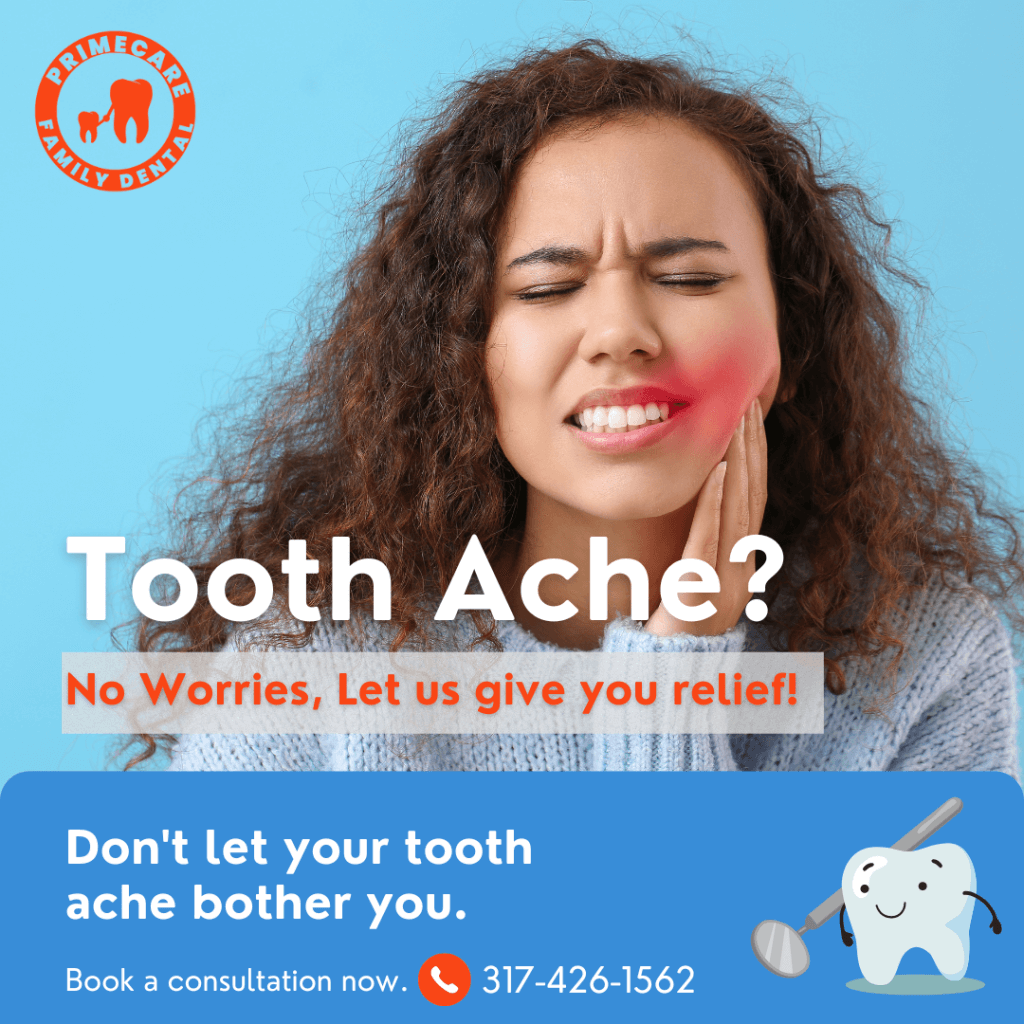 Do you require a dentist in Lawrence, Indianapolis ? Or perhaps you're looking for a trustworthy dentist practise in Indianapolis that offers all manners of dental care services? Primecare Family Dental is here to assist! Our Pendleton Pike, Lawrence, Indianapolis dental office offers a range of oral health services and can meet all of your dental needs.